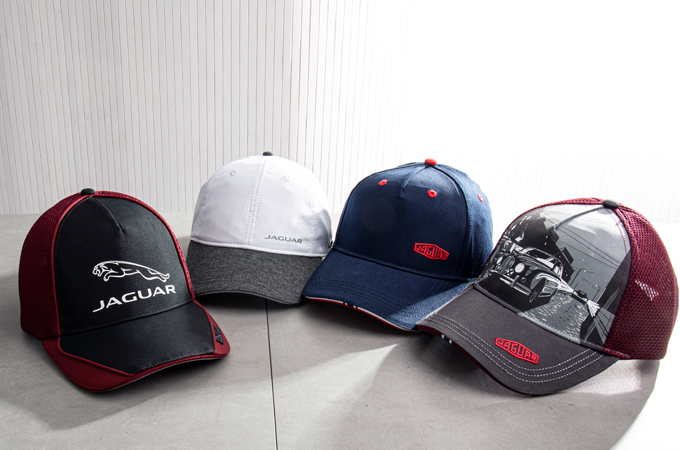 Head Out in Style
It's not about where you're going. It's about how you get there. Check out our great collection of caps now.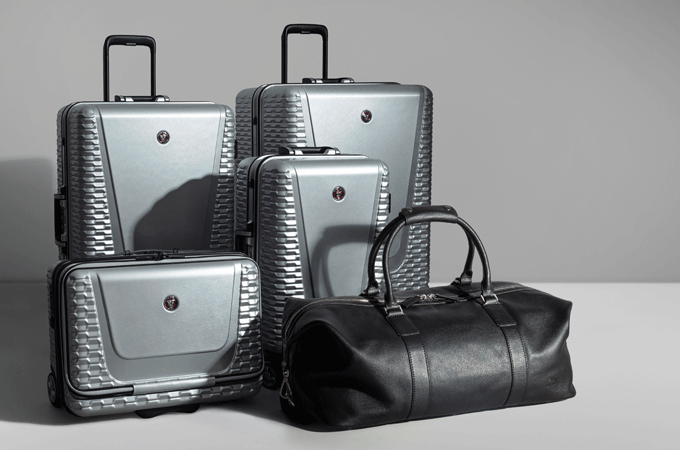 The Art of Travel
Doesn't only apply to our cars. We've carried our design principles through into our luggage collections.
Easy on the Eye
Sunglasses are a statement. Make yours count with a pair from our latest collection.

JAGUAR JUNIOR
What every Junior Jaguar needs. From youthful polos to junior gilets and a ride-on car, this collection gives them their first taste of life behind the wheel.
Bestsellers

More than a statement of style, it's the result of an obsession with detail, and the Jaguar pursuit of perfection.
These are just some of the bestsellers from the Jaguar collection.